By Katherine Kitterman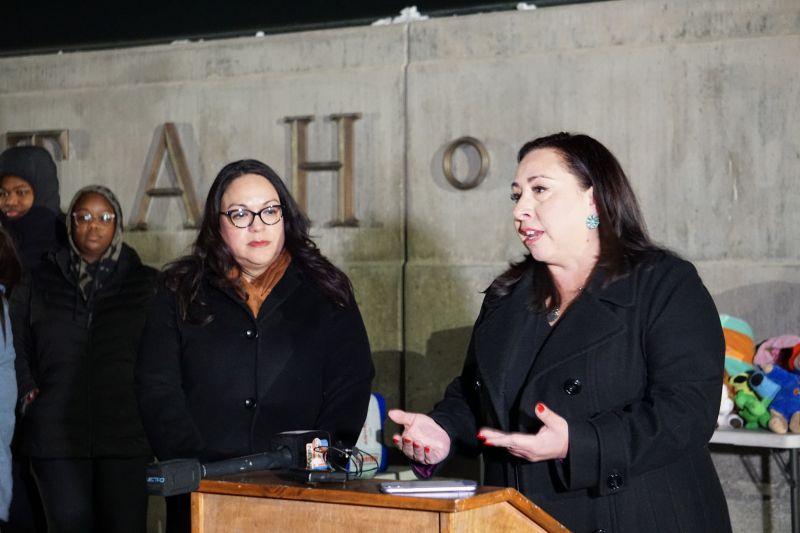 ---
Women's representation in politics continued to increase in the latest midterm elections, and Utah's state legislative session is now underway with a record number of 27 female lawmakers making up 26 percent of the legislature. [1] Utah legislators are also making history in another way this year: both the House and the Senate have their first caucuses with all-female leadership teams. Senator Luz Escamilla and Representative Angela Romero were elected as Senate minority leader and House minority leader, respectively, based on their records as effective legislators and leaders. They are also the first Latinas to lead a caucus in the Utah legislature.[2]
Representative Romero is the first person of color and second woman elected as House minority leader in Utah. She was first elected to the Utah House of Representatives in 2012 and currently serves as President-Elect of the National Hispanic Caucus of State Legislators. The Utah Women's History Initiative recently interviewed her about the importance of women in leadership, her role models, and her place in history. Here's what she had to say: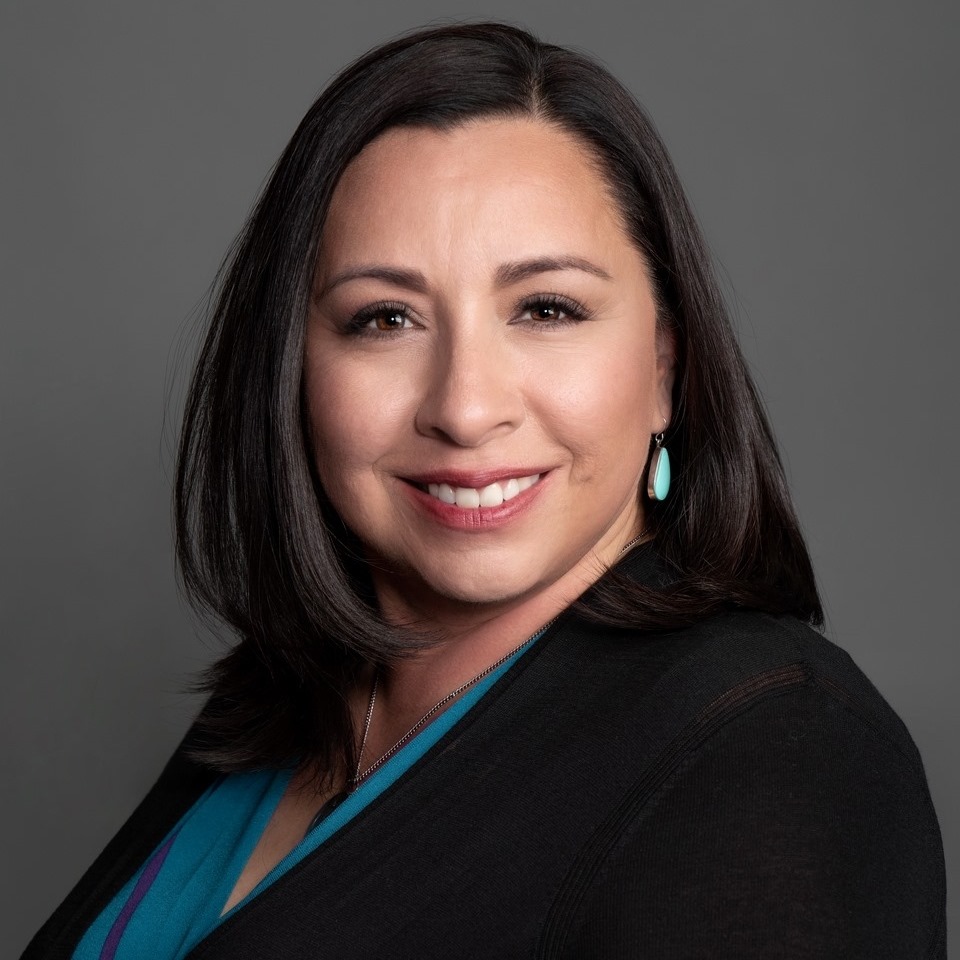 Importance of Women in Leadership
"When you have women in leadership positions, people like myself and Senator Escamilla, our concerns are similar to the Lieutenant Governor's when we haven't really talked about domestic violence, sexual assault, human trafficking, etc. But more importantly all of us are concerned about affordable housing.
There are some things that are going to unite us. We might not go about it the same way, but we all care about the Great Salt Lake, we all care about water conservation, our environment, the air we breathe. We all want our kids to have a quality education, we might just come at it from different perspectives."
Role Models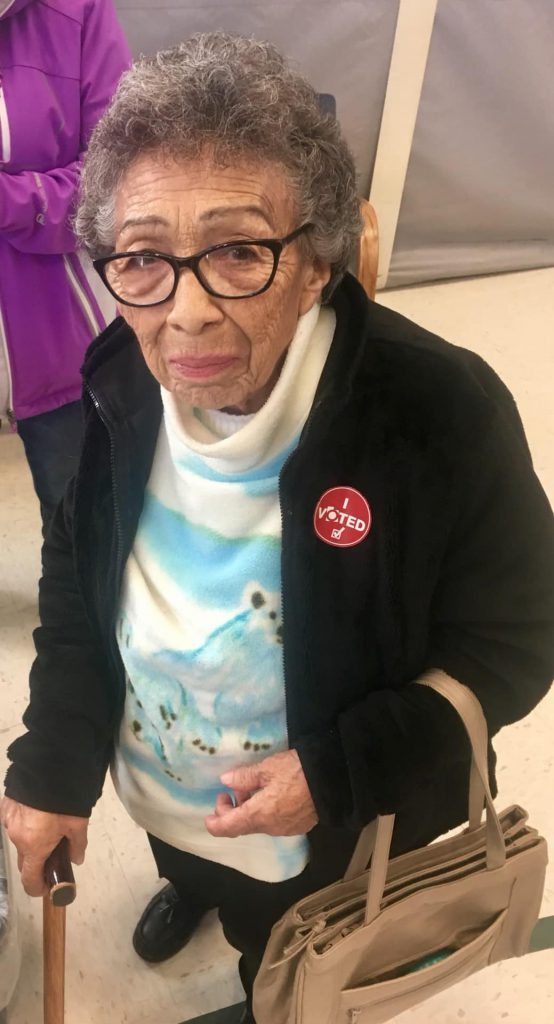 "My mentor was Archie Archuleta. I learned about community, organizing, and compassion through him. But also my grandmother was also a mentor. My grandmother [Maria Magdalena Romero] was a very staunch Catholic woman. She went to 12th grade, she was the oldest of twelve, she grew up in New Mexico in a very small town with no stoplights. She taught me that you always look after others, you don't let people be bullied, and you love everyone unconditionally. My grandma taught me to always be that voice. You can't be a bystander, you have to say something. She said you always have to be outspoken. She and Archie taught me that sometimes you're going to be alone. That's what a leader is. Sometimes you're standing alone because you're standing up for the principles of what you believe in.
When I came to the legislature, Jennifer Selig and Rebecca Chavez-Houck really mentored me. Becky Edwards was another person that I would go to for advice. She wasn't a Democrat but she was very knowledgeable and very strong. I've always surrounded myself with people who are going to be honest with be and be a team player but at the same time uplift me as I uplift them."
Her Place in History
"I always want to be remembered as someone who stood up for the people, and in particular women, and addressing the issues that are really important to women. Before I came up, we didn't talk as much about sexual assault and it's been nice to see my work on child sex abuse and sexual assault and human trafficking and domestic violence. . . to see those conversations grow and see other people invested, because the policies I work on are really human rights issues. I want to make sure that we're doing everything we can to provide that equity in our world. In particular when we're talking about sexual assault and child sex abuse, to put the survivor first and to provide those resources and services they need to move forward in their life."
To read more about women in Utah history, visit the Utah Women's History Initiative.
---
[1] "Number and Percentage of Women in State Legislatures, 1980-2023," Center for American Women and Politics. https://cawp.rutgers.edu/facts/levels-office/state-legislature/women-state-legislatures-2023
[2] Sydnee Gonzalez, "Latinas Make History by Leading Utah's Legislative Minority," KSL.com, 23 November 2022. At https://www.ksl.com/article/50525078/latinas-make-history-by-leading-utahs-legislative-minority